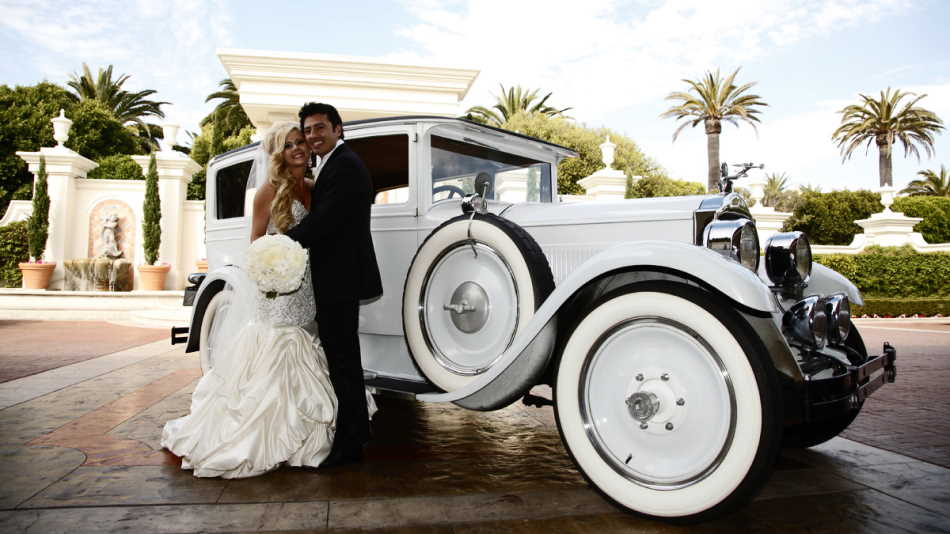 Creative and unique wedding transportation ideas
Wedding when you hear the words automatically it will recall your wedding moment it is a very common thing, in this case, you have to make special your wedding moments.
In this generation, there are a lot of things to try during your wedding occasion one of those is the bride or groom entry to the wedding hall.
You can get so many wedding transportation ideas for the wedding, as a bride or groom you should make your entry so attractive and unique in front of your relatives and guests.
There are several wedding party transportation ideas, some of those are mentioned below to help you in the present you to your wedding in a unique way.
Vintage vehicles
Vintage transportation ideas always stand out from the normal entry at the same time it makes you feel so special.
This modern generation people preferring antique things to get a special feel, vintage car photography can make your wedding photography unique from others.
You can add flower decoration over the vintage car to make them more attractive.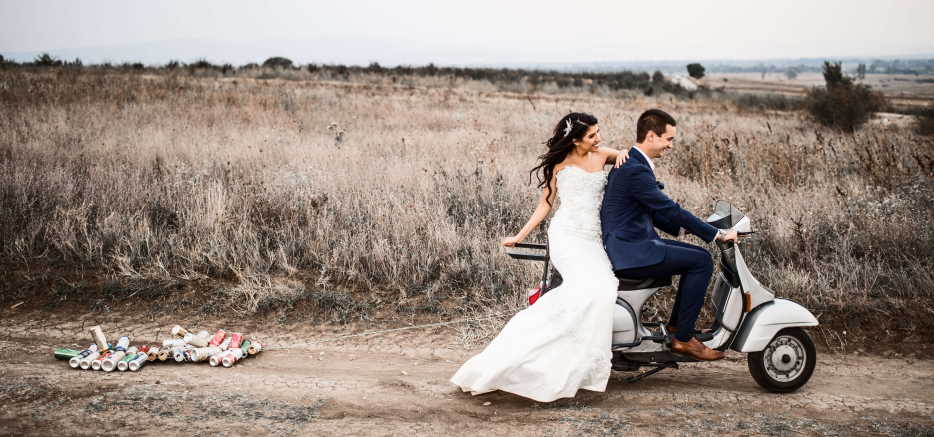 Scooty or two-wheelers
The couple entry in scooty for the wedding party makes you outstanding, even though most couples preferring this idea still it is a good idea.
When you dress up based on your vehicle choice you can get the extraordinary pictures. But one thing is you should practice with your wedding costume and heels before your wedding party.
Horse-drawn carriage
You have heard or read on the storybook about the horse-drawn carriage entry for the king or queen. You can prefer this idea to stand out from the normal wedding entry.
Now there are so many wedding decors that have these options and you can rent it from them. But you should dress up based on your vehicle so that only it gives you the perfect look.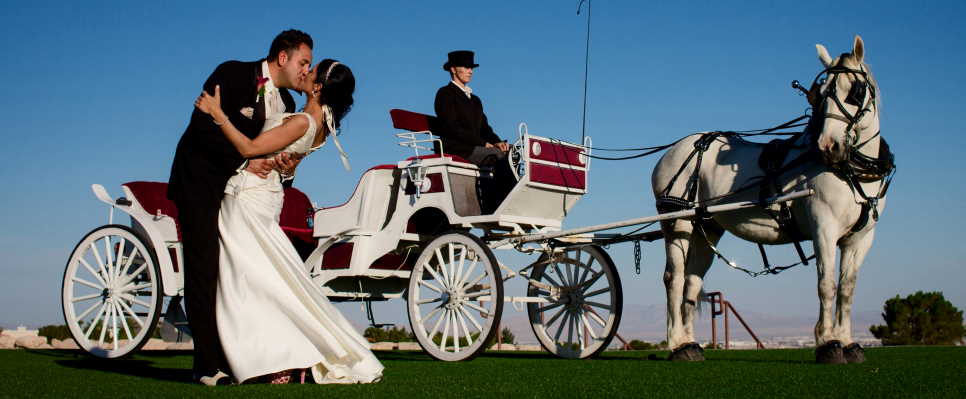 Airlift
No one has an idea about airlift entry by wedding couples, really it is an awe idea. You can see it in films but it is possible in reality too with the help of the wedding organizers.
But you need some extra amount to make it possible and also consider your wedding location when you are thinking about this idea. At the same time, you have to land them safely and should follow the air travel law.
Final words
The above-mentioned are some of the best unique wedding transport ideas which can make you feel so special and unique in between ordinary wedding couples.