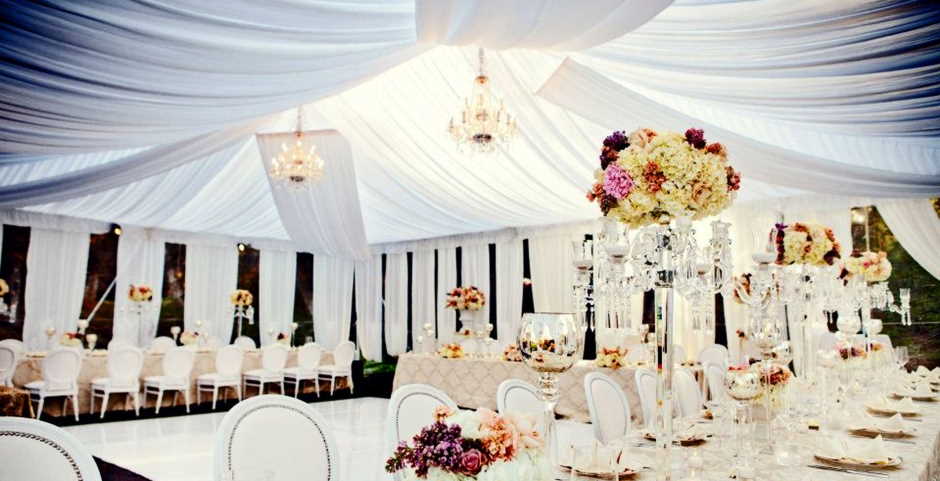 What to consider while renting a tent for a wedding?
In this generation, the wedding is planned in a different way and most of those people preferring the outdoor wedding.
But as you think it is not that easy task because each and everything you want at your wedding should be arranged by yourself. In this case, you have to make the plan to make your wedding ceremony a perfect one.
There are lots of things to consider while organizing the wedding and one of the most important and basic things is a tent. At the same time, you have to choose the right size wedding tent based on your wedding guest.
To choose the right tent size you have to consider the following things which can help you in renting or buying a tent based on your necessity.
Type of tent
The first you have to decide is the type of tent, there are few types of tents like the tension tent, canopies, pole tents, and framed tents.
Among these tents, type decides the one you want. Each of these types will get differ from one another so get to know about their differences.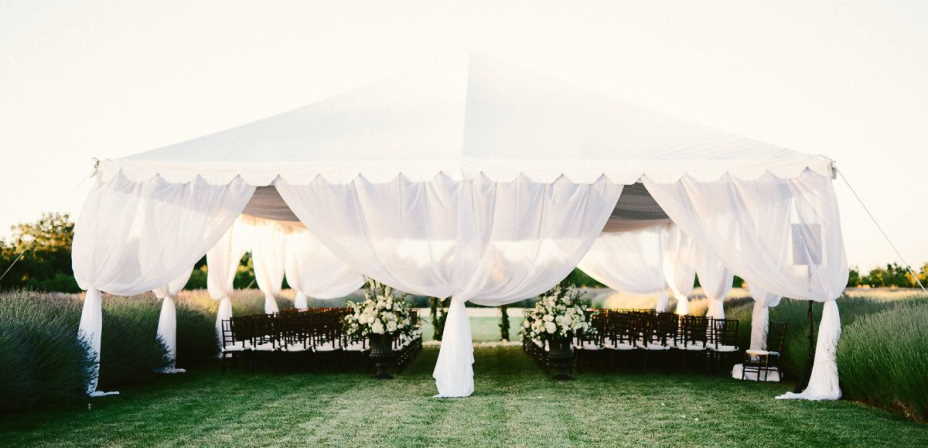 Size of tent
The second thing you have to consider is the venue of your wedding venue, because based on your location or size of venue only you can get the right size of the tent.
At the same time, each venue will follow some of the rules and regulations that is to ensure the safety of the people present in the venue, so get to know about those regulations.
If you don't have enough space, you can go with a smaller tent size. The tent size tool is also important to adjust your tent.
Guest
Before renting the tent you have to consider the number of people you have invited from both sides to your wedding ceremony.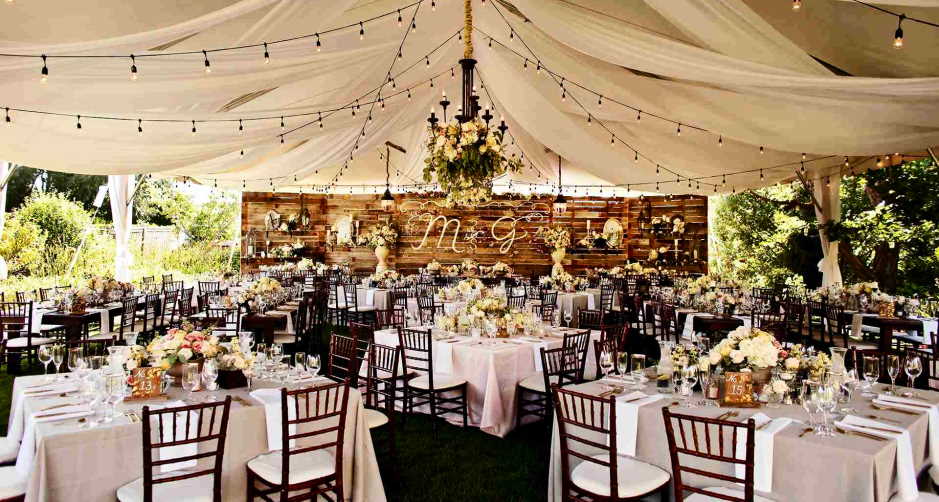 Based on that you have rent the size of the tent, the tent you have rented should provide them enough space to mingle with each other at the same time, there should be some of the extra space.
Color
Other than traditional tent colors, there are a wide variety of tent colors to choose from. It is better to choose the different and attractive tent color which can give extra attention to your ten and also looks best for photography.
Final thoughts
The perfect sized best wedding tent can take your wedding to the next level and without proper planning, you cannot make it possible, so plan your wedding and concentrate on each segment of arrangements.