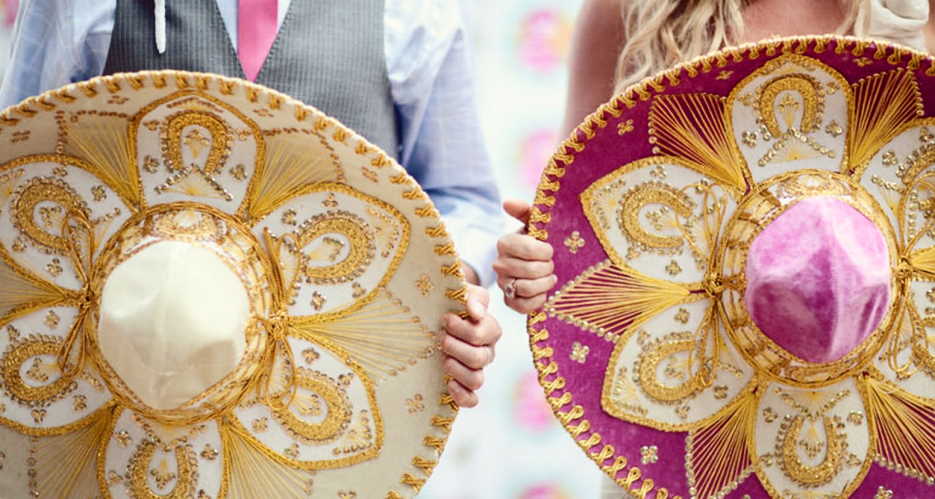 Mexican wedding tradition and gifts
Every country people get differ from one another in their culture, clothing, traditions, and much more. Especially when it comes to the wedding, each part of the world will follow certain unique rituals and complete their wedding ceremonies.
Among other countries, the Mexican wedding always stands out in their wedding rituals. In general, the couple and couple family spends the money for a wedding but in Mexican, the sponsors spend money on the wedding and gift some of the things to them.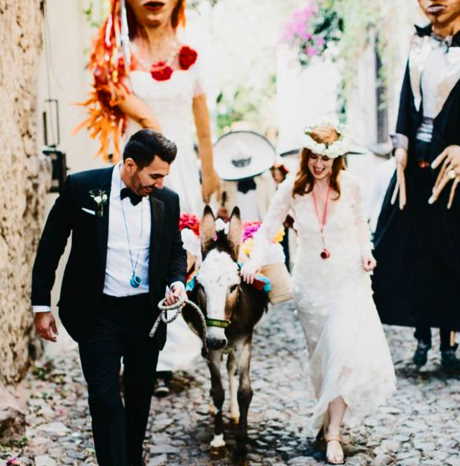 Some of those Mexican wedding gifts ideas are mentioned below which help you in knowing about them.
When the Mexican people getting married to their sponsors, it may be their grandparents, relatives, family, or friends spend money for them during their engagement to their wedding.
And they also give financial support to those newly married couples and take care of them. Without knowing this you cannot choose a gift for a Mexican wedding.
If you are thinking about gifting your Mexican friend on his marriage you have to know about their wedding culture so that only you can give them a valuable gift.
Bride or groom's attire
When it comes to the wedding the dressing of the bride and groom plays a very vital role. Those dressing going to highlight them and shows them the hero or heroine of the function.
In this case, you can gift the wedding Mexican attire to the bride or groom. But the Mexican wedding attires cost high due to their special workings.
Especially the bride's wedding attire is costlier than the groom's. Before buying them collect knowledge on the Mexican wedding tradition attire, if you don't want to bind up with wasting money.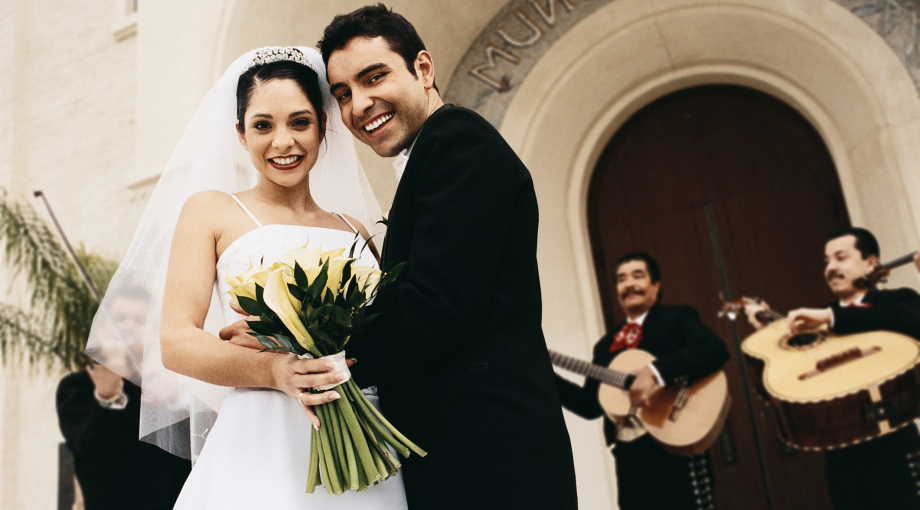 Ring
You can present the ring for their ring exchange ceremony, in Mexican, there are lots of rituals and ceremonies before getting married. But each of those ceremonies adds little fun to the wedding ceremonies.
Arras ceremony
There is one of the ceremonies at the wedding which is called as arras ceremony that is after getting married groom presents 13 gold coins to the bride to indicate the commitment of the relationship and to show his bride that his there for her right from that moment.
You can support the groom in this ceremony as a gift for their wedding.
Final words
Still, there are a lot of traditional gifts to present to Mexican wedding couples, so if you want to present them something you have to know all about their traditions.