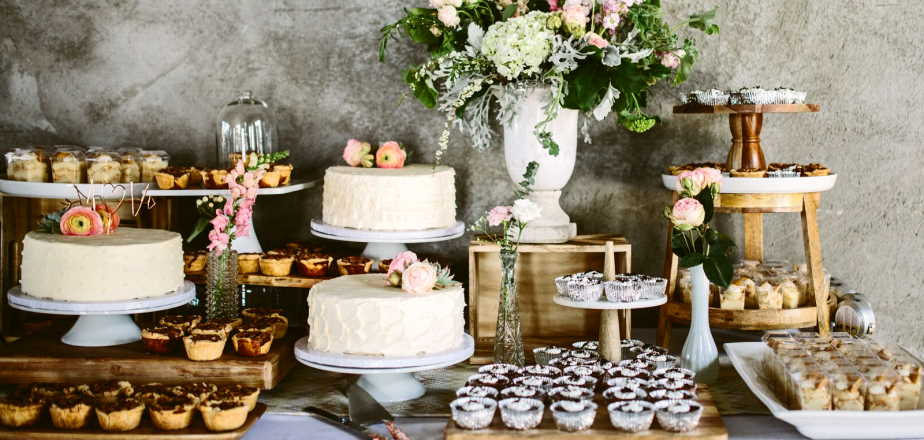 Ideology on how to decorate a wedding dessert table
Everything is important when it comes to weddings start from the decoration to the foods. If you want to make your wedding moment perfect, you have to work a little more and you should have a handy plan to implement it without missing anything.
One among those wedding work, decoration, or creating a wedding dessert table also plays an important role, as like the photography this is also important.
You can create a stunning DIY wedding dessert table cost-effectively when you have a plan with you and the cost of the dessert table depends on the type of dessert you are going to choose.
If you don't have any previous experience in handling or decorating the wedding dessert table, some of the tips and ideas are given below;
The very first thing you have to do is, select the theme of your wedding to make the wedding dessert table relevant to it. If you have any color theme for your wedding you should also incorporate that color into your wedding dessert table if it doesn't want to create an odd feel.

Also consider the backdrop, cake plates, tablecloths, and decoration within your theme before starting-up the wedding dessert table arrangements.
To add extra fun to your wedding dessert table you can put the wedding cake topper or any of the colorful floral designs over your wedding cake.
The size and height of the table are also a considerable thing, you can prefer the cake stands to place the cake and which also gives the better look at your cake.
Around the cake, you can fill other dessert items. If you feel the cake stand is cost high, you can prepare it on your own with the help of the cake stand tutorials and it is very simple to do so.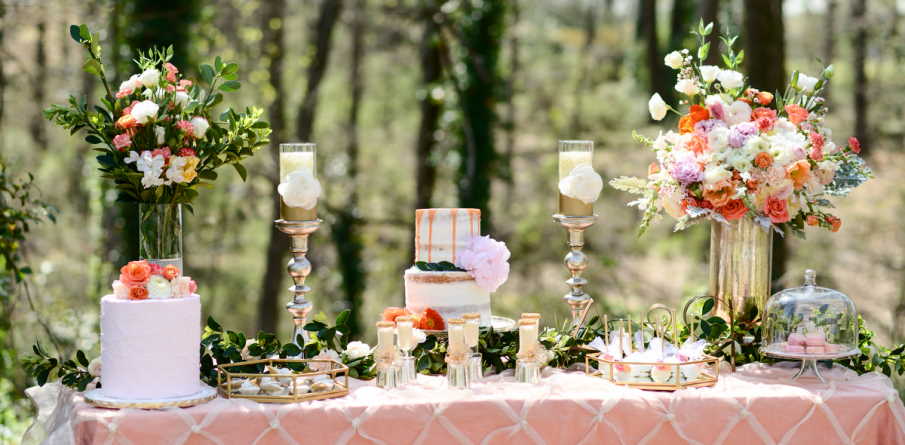 Now it is time for table decoration, the decoration of the table is very important. Whatever you may put on a wedding dessert table, you have to decorate them if you want to make them attractive.
Decorating the table is not going to be the toughest task with a little creativity you can make them stand perfect and stunning. But based on your wedding theme you have to decorate the table or else it stand out of your wedding decorations.
Final thoughts
You can get hundreds of cake table decorating ideas through exploring on the internet or from the wedding decorators you can get. But still, you can add your ideas to it to make them more unique.